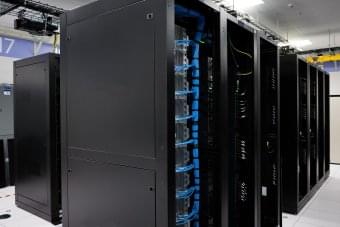 Net10.Net Cloud Solutions
Net10 is a provider of cloud solutions for web hosting, email hosting, email security, and database hosting.
Net10 specializes in hosting solutions for WordPress and Joomla in addition to Windows applications. We provide shared web hosting solutions, Virtual Private Servers (VPS), custom private cloud solutions, and colocation.
All services supported from our Prescott, AZ headquarters
Complimentary SSL certificates
99.99% uptime guarantee
Shared, VPS, and dedicated server hosting
Colocation and offsite disaster recovery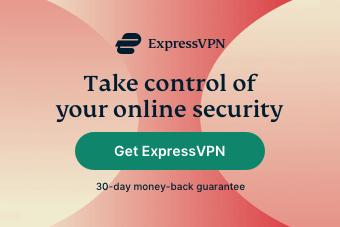 Net10 highly recommends ExpressVPN as an additional layer to your security protocol. Prevent other users on your wireless network, phone companies, Internet providers, and malicious actors from intercepting your Internet traffic.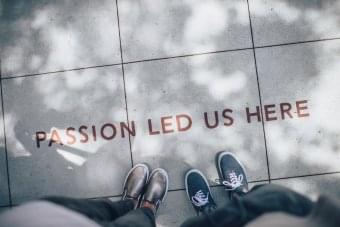 Why Choose Us
We like to think we're pretty good at what we do since we've been doing it for 25 years. As a small business, every account matters to us. We genuinely value your business and the trust you place in us.
We are focused on high quality, high availability, and a superior level of customer service. We are also the most privacy-centric legitimate hosting operator you will find. We don't harvest, sell, mine, or "anything else" your data. We use your contact information to bill you for service and to contact you if there's a problem – that's it.
Best of all, every service we provide is built, developed, hosted, and supported here. We never outsource our support or customer service.