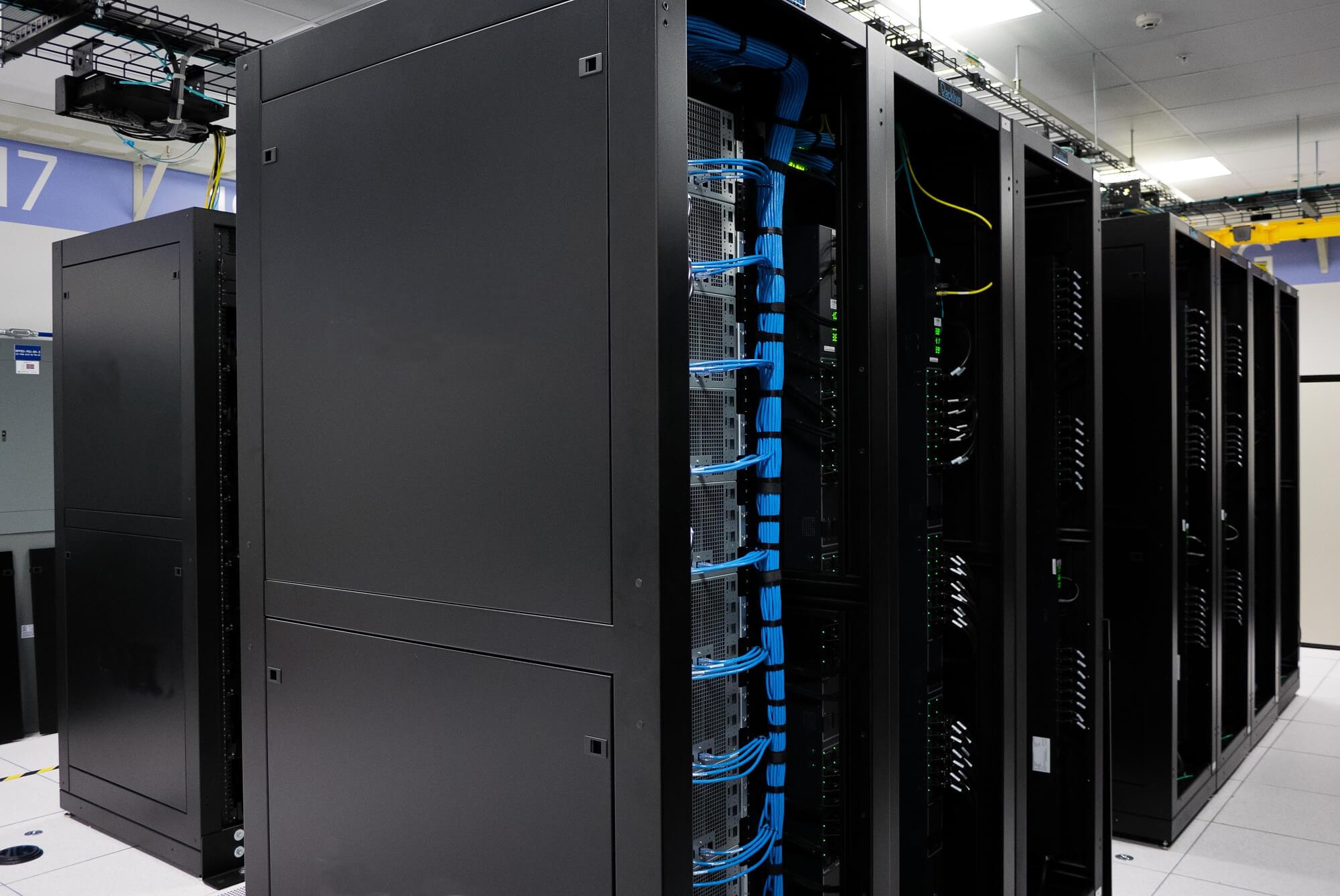 Net10.Net Hosting
Net10 provides shared and dedicated hosting services on Windows and Linux platforms. Windows 2016 and 2019 servers support .Net applications and our Linux platforms support cPanel, PHP, and MySQL. High-performance solutions for WordPress and Joomla are available.
Net10's primary datacenters are located in Phoenix, AZ and Ashburn, VA. These facilities offer unparalleled access to reliable and economical electric service, enormous amounts of Internet connectivity, and large pools of skilled labor. Additional network POPs are located in Petaluma, CA, Los Angeles, CA, and Atlanta, GA.
Complimentary SSL certificates
99.99% uptime guarantee
Shared, VPS, and dedicated server hosting
Colocation and offsite disaster recovery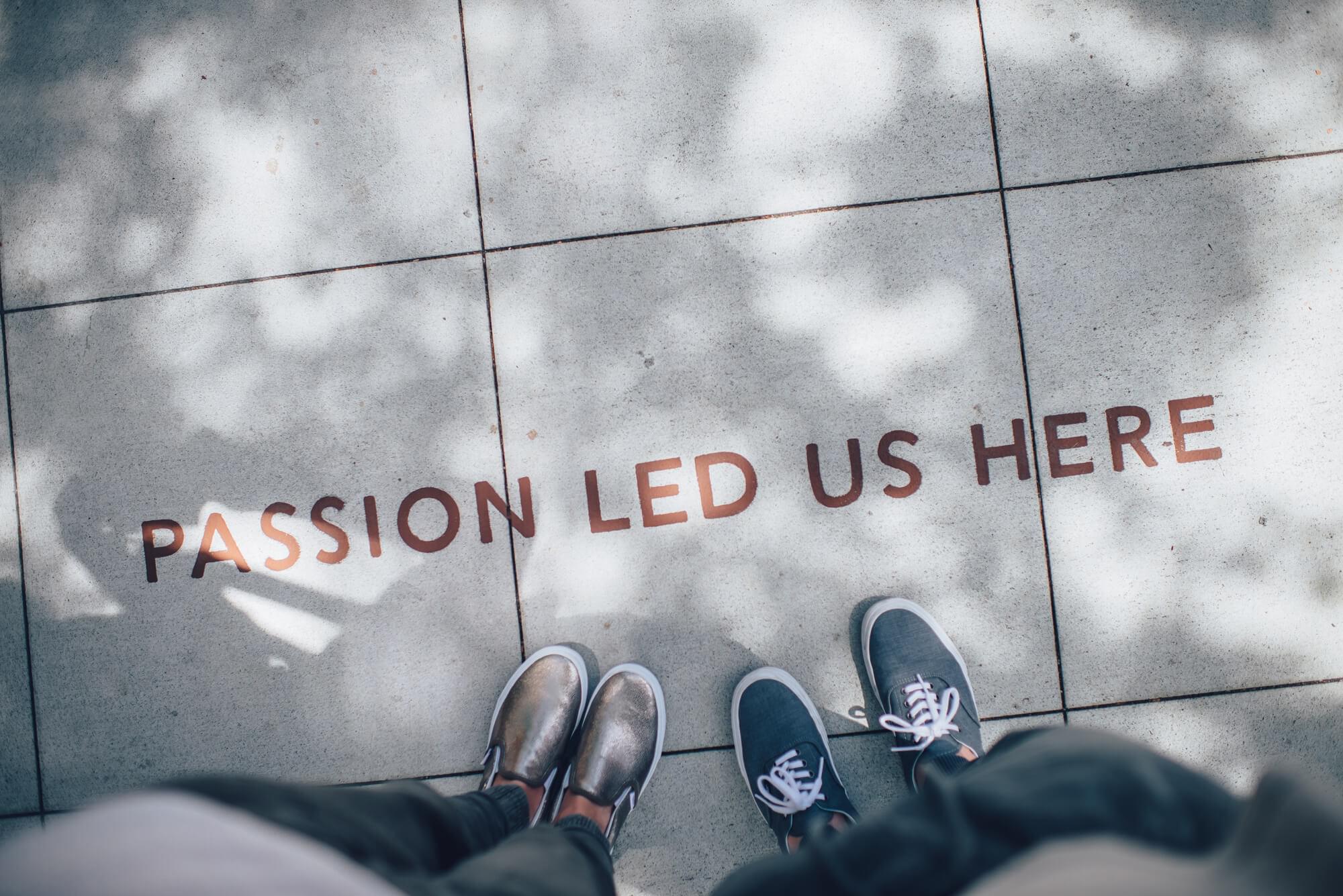 Why Choose Us
We like to think we're pretty good at what we do since we've been doing it for 25 years. As a small business, every account matters to us. We genuinely value your business and the trust you place in us.
We are focused on high quality, high availability, and a superior level of customer service. We are also the most privacy-centric legitimate hosting operator you will find. We don't harvest, sell, mine, or "anything else" your data. We use your contact information to bill you for service and to contact you if there's a problem – that's it.
Best of all, every service we provide is built, developed, hosted, and supported here. We never outsource our support or customer service.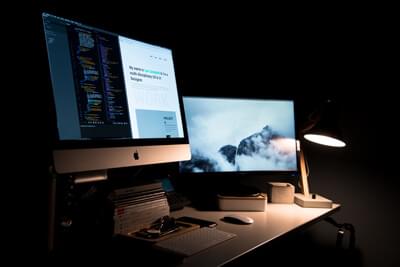 We are here to help and our customer support never stops!
If you do not find the answer to your questions here, email support@net10.net or give us a call at (707) 723-5400 or (928) 515-8990.
All customer support is based in the U.S.
Our network and infrastructure are monitored 24×7 from multiple collection points