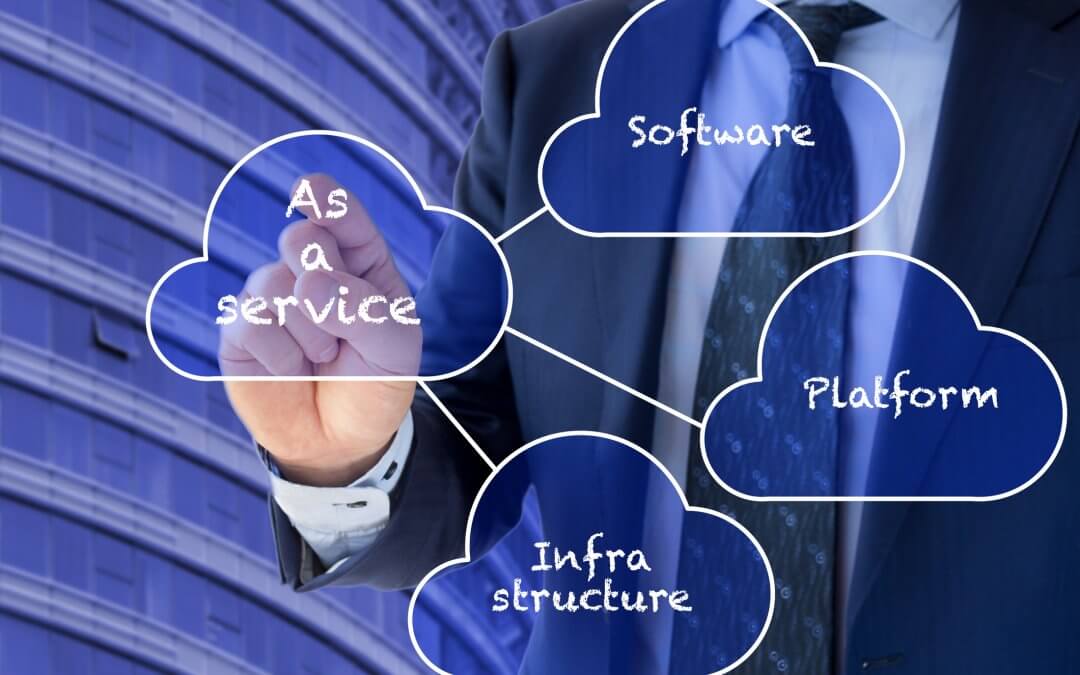 What is SaaS?
SaaS, also known as On-Demand Software, Web-Based Software, Cloud-Based Software, Hosted Software, or Application Service Provider, refers to a software delivery model where applications are hosted in the cloud and made accessible to users over the internet. This is a highly sought-after service provided by Net10.net. Why? Unlike traditional software installations, SaaS eliminates the need for complex installations and provides users with immediate access to powerful applications.
In the world of modern business, organizations are constantly seeking innovative solutions to optimize their operations and drive growth. One such solution that has revolutionized the software industry is Software as a Service (SaaS). Let's delve into the concept, highlighting its benefits, subscription-based pricing model, cloud-based platform, and security features. We will also explore popular software applications that are transforming industries worldwide.
Scalable and Flexible Cloud-Based Software Solutions
One of the key advantages of SaaS is its scalability and flexibility. With traditional software, businesses often need help scaling up or down their operations. However, SaaS applications can seamlessly adjust to accommodate changing business needs. Whether you are a small startup or a large enterprise, SaaS provides a scalable solution that can grow with your business, enabling you to stay ahead in a rapidly evolving market.
Subscription-Based Pricing
Another notable feature is its subscription-based pricing model. Instead of purchasing software licenses outright, users subscribe to Net10's hosted applications on a pay-as-you-go basis. This pricing model offers significant advantages, including cost savings, predictable expenses, and the ability to upgrade or downgrade subscriptions based on evolving requirements.
Cloud-Based Platform
SaaS leverages the power of the cloud to deliver software applications. Utilizing a cloud-based platform, Net10 offers robust and reliable services accessible from anywhere with an internet connection. This eliminates the need for costly infrastructure investments and allows businesses to focus on their core operations while relying on the expertise and infrastructure of our IT services.
Net10.net's SaaS Security
Security is of paramount importance. Net10.net invests heavily in data protection measures to ensure customer data's confidentiality, integrity, and availability. Security measures may include encryption, access controls, regular backups, and compliance with industry regulations such as GDPR or HIPAA. By partnering with us, your businesses can leverage enterprise-level security measures without the burden of managing your own infrastructure.
Popular SaaS Software Applications
SaaS has witnessed widespread adoption across various industries, revolutionizing how businesses operate. Some of the most popular software applications include:
Salesforce: A leading CRM platform that helps businesses efficiently manage customer relationships, sales, and marketing efforts.
Slack: A collaboration tool that enables teams to communicate, share files, and collaborate in real-time, improving productivity and streamlining workflows.
Shopify: An e-commerce platform that allows businesses to create online stores, manage inventory, and process payments seamlessly.
Microsoft 365: A suite of productivity tools, including Word, Excel, and PowerPoint, accessible from any device, facilitating collaboration and enhancing productivity.
Zoom: A video conferencing platform that is indispensable for remote meetings, webinars, and virtual events.
Zendesk: A customer service software that centralizes and streamlines customer support operations, improving efficiency and customer satisfaction.
HubSpot: An all-in-one marketing and sales software suite that helps businesses attract, engage, nurture leads, and manage customer relationships.
And more! Contact Net10.net s to discuss your software requirements.
SaaS has transformed the software landscape with its scalable and flexible cloud-based software solutions, subscription-based pricing, and robust security features. By adopting SaaS applications, your business can harness the power of cutting-edge technology, enhance its efficiency, and obtain a competitive edge in today's dynamic market. Whether you are a startup or an established enterprise, exploring the vast array of available SaaS options with Net10 Internet Services, LLC can unlock new growth and success opportunities.